Let's get creative!
Order direct from an Australian made puzzle manufacturer, puzzles made in Melbourne. Our memorable premium quality collage puzzles look fantastic, and they are a lot of fun to put together.
Can't decide which scenic image to enlarge and use from your memorable holiday! That's fine, why not select a few. Why stop at one when you can select so many more.
You can fit the whole family within the one puzzle and put the puzzle together as a family. You have 10 Grandchildren, no problem, we have a spot for them all. Keep Grandma and Grandpa busy, they will enjoy every minute of putting all the pieces together.
Do you have a special occasion coming up? Commemorate this special occasion with a priceless and memorable collage puzzle that will certainly give your puzzle gift the WOW factor.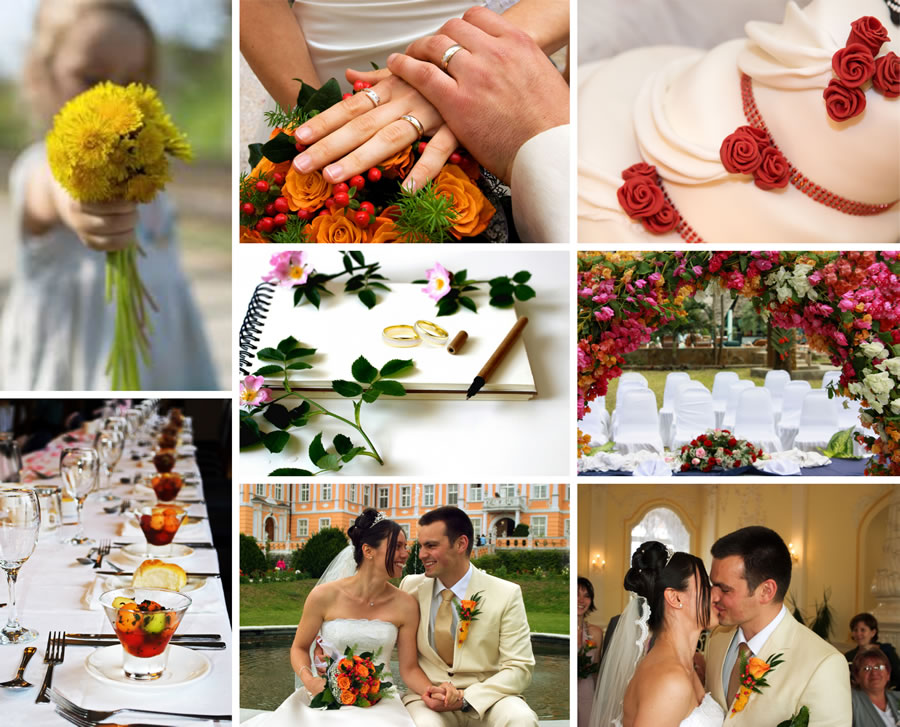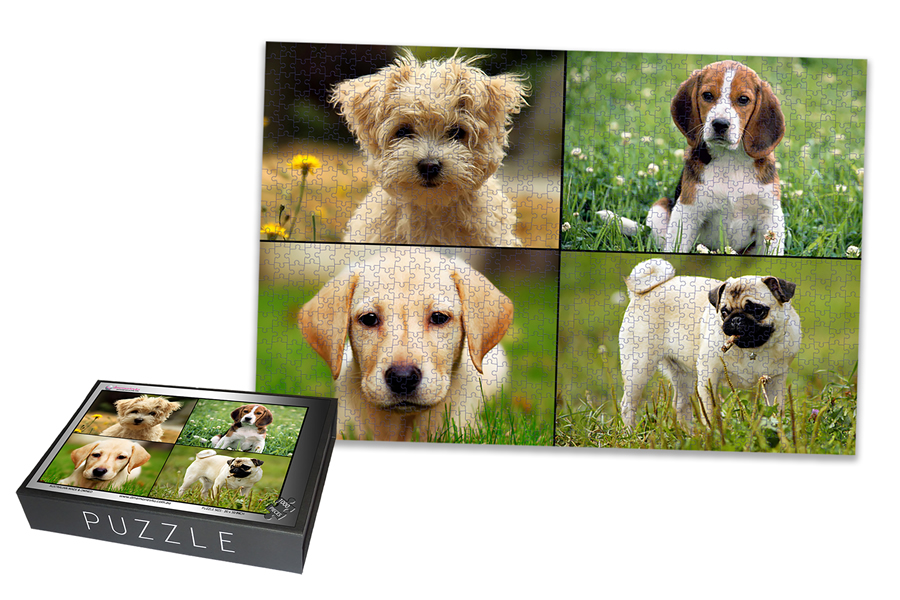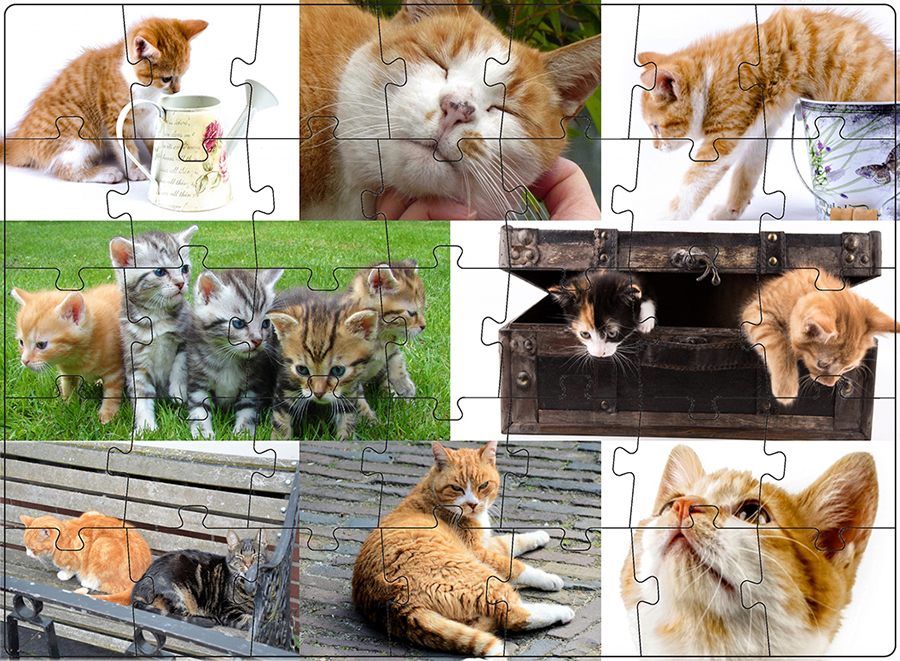 ALL YOU NEED TO DO
Let us get creative with your images.
Simply upload up to 10 images and we will do the rest.
We will personally custom design the perfect collage to suit every one of your images.
You will receive a puzzle proof of your collage for your approval within 1-2 business days.
Give your puzzle that extra special touch by adding  text on your collage image, we can also add this on for you FREE of charge ?
WHAT DO YOU RECEIVE WITH YOUR COLLAGE PUZZLE?
You will receive the custom designed layout to specifically suit your images.
You will receive a premium quality thick puzzle with a high quality satin laminate to enhance every colour within your image.
Your puzzle will be broken up, put into a resealable cello bag and placed into our unique strong magnetic gift box.
The label will display your customised collage image as a reference.